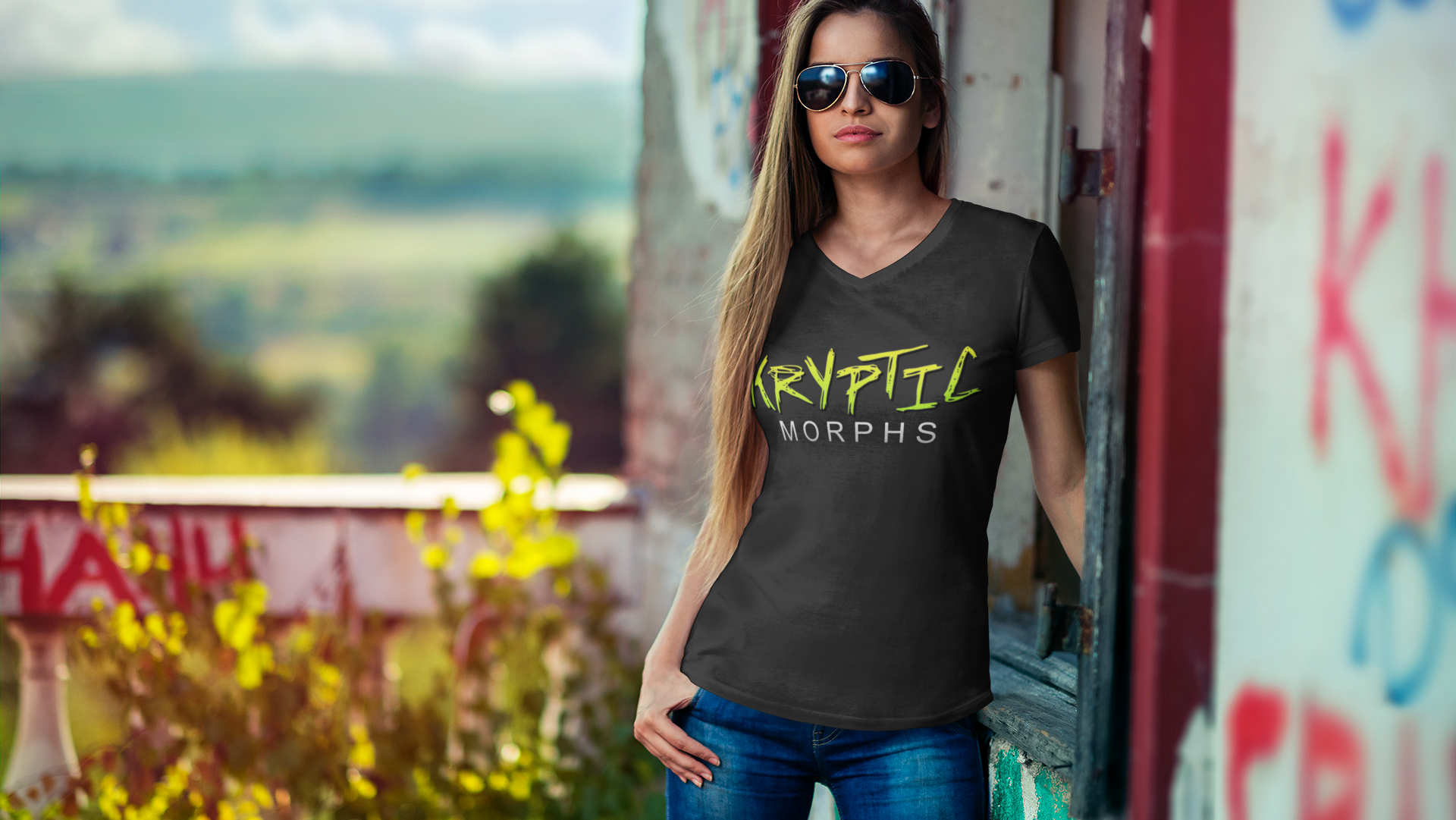 Terms and Conditions
Kryptic Morphs LLC stands by all animals produced here and guarantees that all animals are kept the best way possible. All babies are kept here until 2 months of age and are well started. All sales are final, I guarantee live arrival and 24 hours afterwards, however, I will answer all questions and concerns long after the sale has been finalized. Shipping is at buyers expense and is only the actual shipping cost, all shipping supplies are included in the cost of the animal. Shipping is done FedEx priority overnight, Monday through Wednesday all year long, weather permitting. Worldwide shipping is possible through a separate importer/exporter. I will hold the animals as long as it takes for optimal weather conditions, (Temps. Between 38F & 80F), provided there is at least a deposit. For temps above 80F its best to have the package held at the hub. The animal's safety is the #1 priority!
Payment plans are offered under the following conditions; a deposit must be made to start the payment plan. All deposits are non-refundable. When using PayPal all deposits and payments are to be sent as "Friends & Family". The amount of the payment and the frequency of payments will be discussed between myself and the buyer prior to the deposit being made. Shipping is done after the animal is paid in full including the shipping price. There are many circumstances in which payment plans can take a while, life can be pretty crazy. Which is why I ask that good communication is maintained on both ends, whether good or bad I will work with you to get you your dream animal.
Daniel Martin
Kryptic Morphs